Can an individual privately store their precious metals IRA?
The private storage of precious metals, commonly known as storing your precious metals either privately at your home or at a bank in a safe-deposit box, is a legal grey area, meaning the IRS has not approved nor disapproved of these private storage options, therefore making it into a grey area. At any time, the IRS can approve or disapprove of private storage options. As congress changes laws, the private storage of precious metals can be regulated at any time. In the meantime, the client is required to take precaution and necessary steps to avoid penalties. Although the client has the option to go through many different custodians, Monetary Gold does not give recommendations for selecting custodians, and is strictly a precious metals dealer.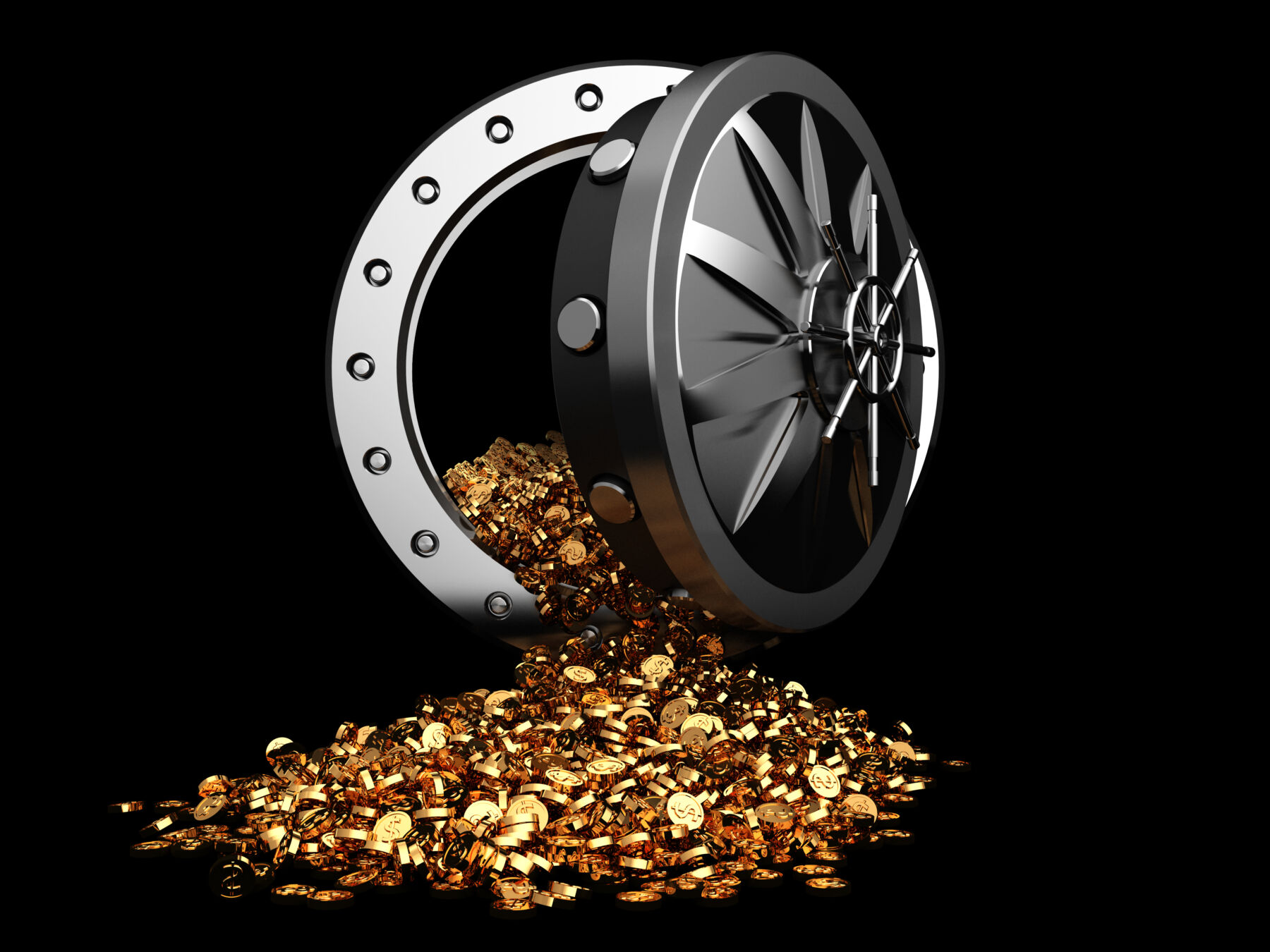 Private storage of precious metals is something we do not recommend. Contact your tax and/or legal attorney for more information, as Monetary Gold cannot be held accountable or liable for any decision an individual or client chooses to make regarding storing precious metals privately in a home or whether in a private storage facility. We do not recommend nor advertise private storage of precious metals.
Our mission is to help Americans attain a truly diversified investment strategy, pursuing portfolio protection in troubled times and growth during times of prosperity. Everyone should own gold to protect themselves, especially during periods of economic uncertainties.
Monetary Gold highlights the top 5 reasons why we believe you should give strong consideration to investing in silver and gold for your retirement:
Global Currency Debasement
Investment Demand for Gold Is Accelerating
Alarming Financial Deterioration in the US
Negative Real Interest Rates in Reserve Currency (US Dollar)
Rising Geopolitical Tension
Founded upon moral and ethical principles, when dealing with Monetary Gold you can expect highly experienced agents that are professional, courteous and provide exceptional customer service.
We offer competitive prices on a large selection of precious metals.
Call today for your free Gold IRA Guide 888-411-GOLD(4653)
"Monetary Gold is the nation's leading premier provider in precious metals since 2000 for direct delivery as well as transfer/rollover your IRA or 401k into a Precious Metals IRA, making the process EASY & SIMPLE. With over a century of combined experience, we strive to develop a long-term cohesive relationship with our clients by providing friendly service, educational tools and dedication to helping Americans protect their savings and hard earned assets by making the best recommendations based on the strategies and goals clients want to accomplish."