Clients are offered the option either to take physical delivery via FedEx, USPS or UPS; require signature and are fully insured, which is a flat fee of $30 or store and insure metals at Delaware Depository. Storage fees for your precious metals are generally minimal. Annual Storage & Insurance fee is $100 for up to $100,000 of gold, and $1 for every $1000 of gold after $100,000. So if you have $150,000 of gold annual fee will be $150.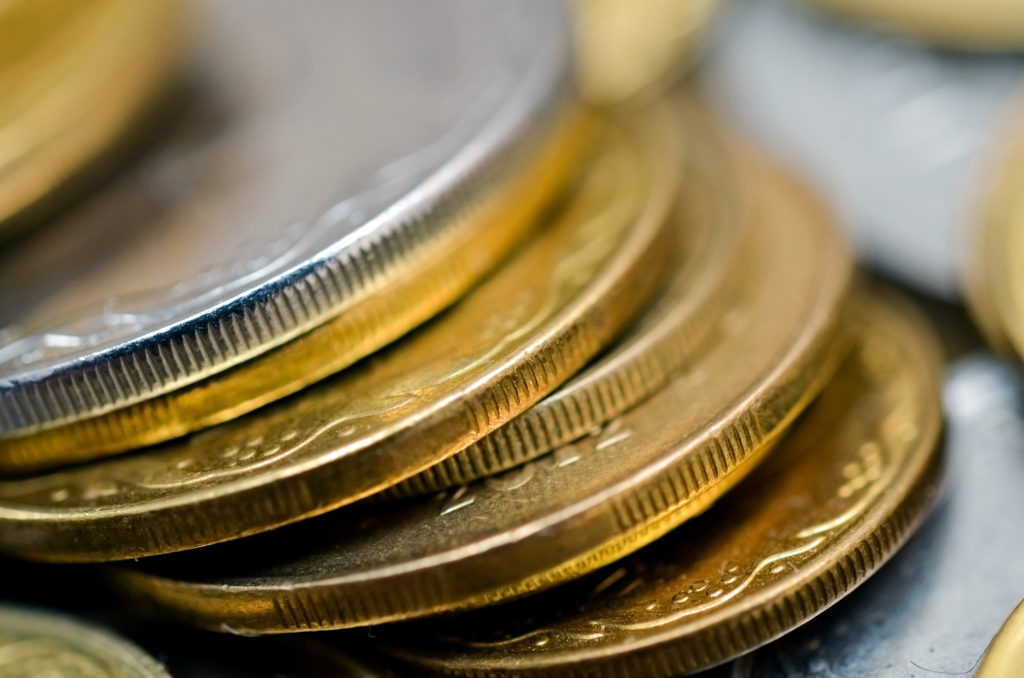 DELAWARE DEPOSITORY SERVICE COMPANY
Delaware Depository Service Company (DDSC) is located in Wilmington, Delaware and is one of the world`s largest precious metal depositories that is insured by Lloyds of London. The entire facility has high-security vaults that are protected by numerous, redundant alarm and security devices that are independently monitored 24 hours a day, 365 days a year. All activity in and around the facility is captured on video. Delaware Depository Service Company (DDSC) provides a full range of secure storage for clients, accounting, and shipping of precious metals to financial institutions and industrial companies worldwide.
DELAWARE'S TAX ADVANTAGES
With your precious metal and other physical assets stored at Delaware Depository Service Company (DDSC), you will enjoy many of the widely known tax breaks Delaware offers its business constituents and citizenry.
Delaware tax benefits include
No state sales tax
No personal property tax
No inventory tax
No commercial net worth tax
No tax imposed on the payment of depository storage fees (as is required in New York)