Placing Precious Metals into your IRA is easy, fast and secured. You can transfer all or a portion of a Traditional, Roth or SEP IRA as well as roll over a previous 401k or 403b into a Gold IRA without incurring any taxes or penalties.
The United States government now only allows certain proof coins to be held in IRAs that are specially designed to fit your IRA and are very popular among investors. These special semi-numismatic versions of the mass-produced bullion coins are limited in mintage each year, giving them the potential for less volatility in the market. Based on their track record, proof coins have always out performed bullion coins, excluding retail sales commissions and dealer sales prices.
Proof coins have the same benefits as a semi-numismatic coins --- their price can be determined by: mintage, scarcity, age, the value of the particular metal and market demand -- making them perfect for a long term investment. Proof coins in some cases, carry a premium over their metal content. To learn more about proof coins click image below.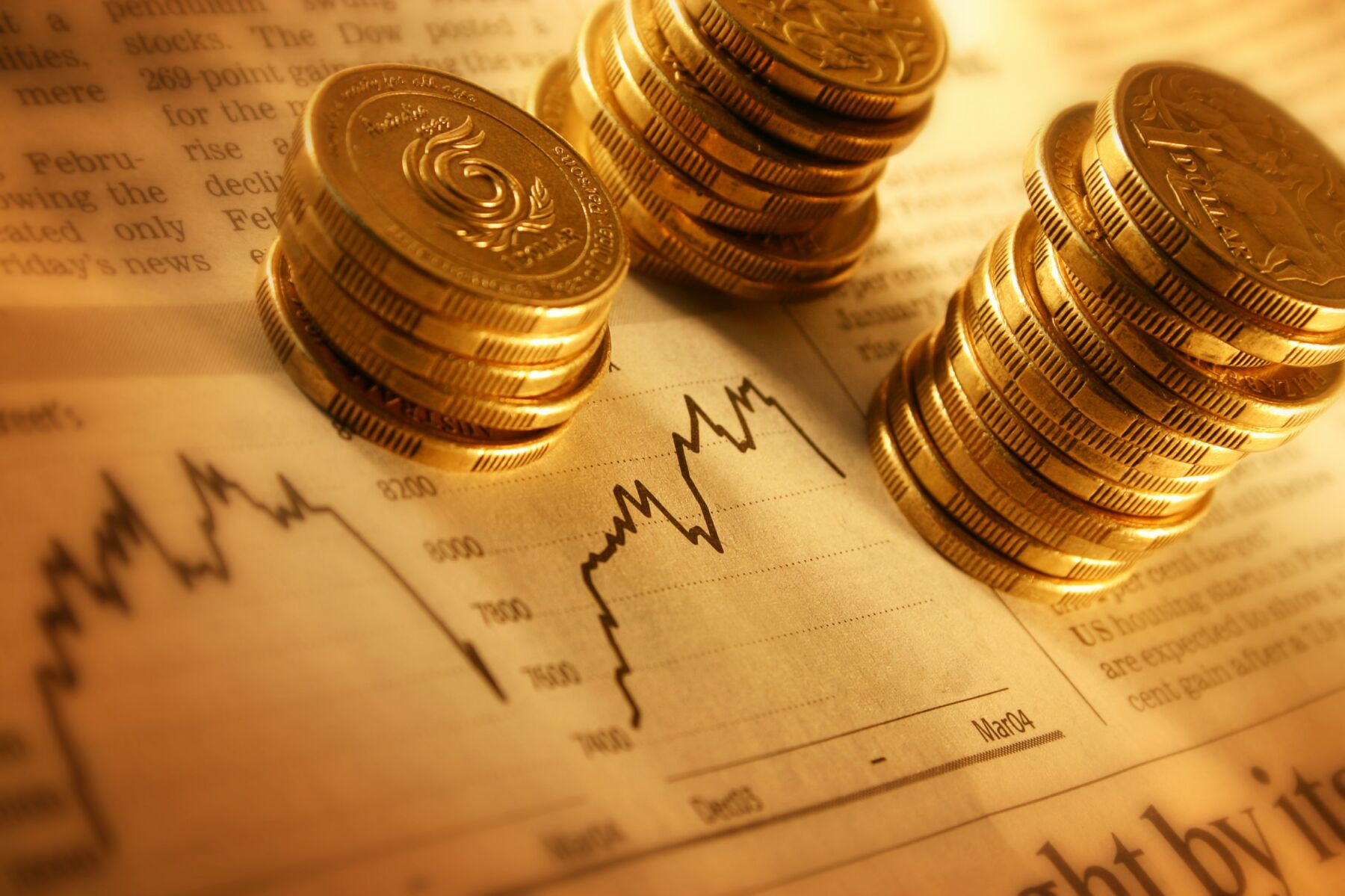 The United States government issues a limited number of proof coins each year and certain years have been known to sell out very quickly. Ask your Monetary Gold IRA specialist if there are any available.
One of our Precious Metals IRA Specialists can assist you with our 3 simple steps process to transfer or rollover your existing retirement account and into the precious metals custodians of your choice --- including the largest Self Directed IRA company Equity Trust, Kingdom Trust, Gold Star Trust Company, Entrust, and many others.
Setting up an Account is Fast and Simple
STEP #1
Establish a Gold IRA account. There is no need to pay a financial advisor to set-up a Gold retirement account, our IRA specialist can guide you through the simple process of completing the application for free. Your account will take 48-72 hours to open after processing begins.
STEP #2
Fund your IRA. Make contribution to your Gold IRA or transfer from a existing qualified IRA or 401k.
STEP #3
Acquire Precious Metals. Once you have funded your Gold IRA account, you will be immediately contacted by your Monetary Gold IRA specialist to execute a purchase order (choosing metals) and transfer the metals to the depository on your behalf. Upon arrival, your metals will be inspected, processed and insured. Then your IRA custodian will be responsible for statements, holdings and future liquidation or take possession. You'll also be able to fully monitor your account's progress and holdings online.