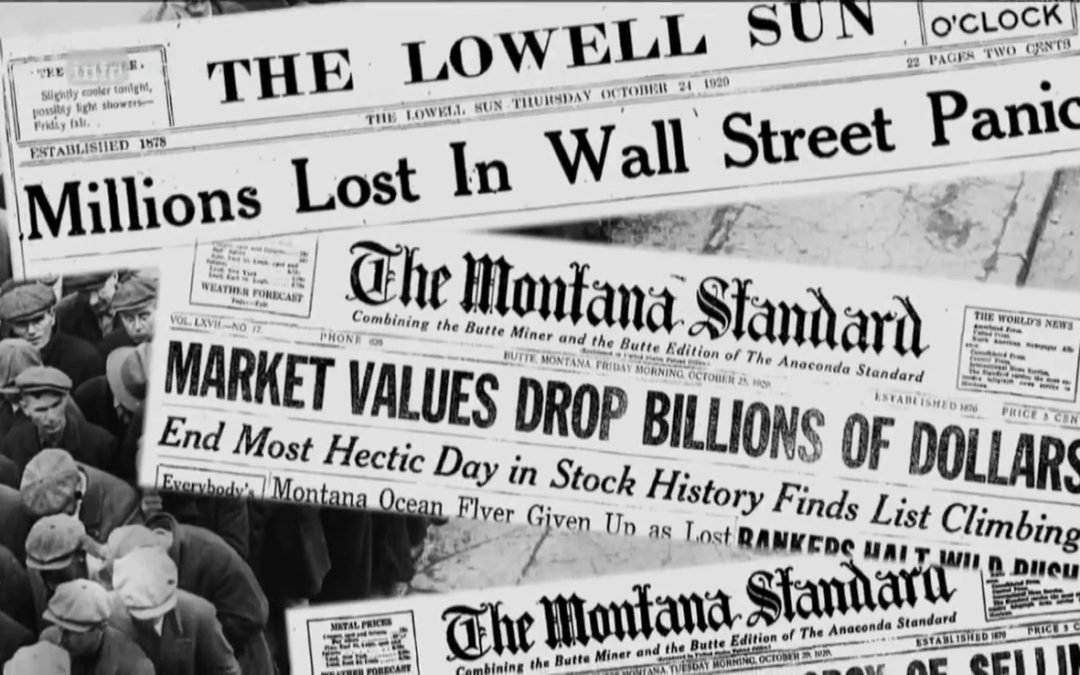 Fund sees partial recovery in 2021 if pandemic fades this year

IMF doubling emergency loan capacity to help developing world
The International Monetary Fund sees the world economy suffering its worst recession since the Great Depression this year, with emerging markets and low-income nations in Africa, Latin America and Asia at particularly high risk.
With half of the IMF's 189 member countries seeking aid, the executive board has agreed to double access to its emergency financing to meet expected demand of about $100 billion, Managing Director Kristalina Georgieva said in a speech on Thursday.
The IMF's baseline outlook is for a partial recovery in the global economy in 2021 if the pandemic fades in the second half of this year to allow a gradual lifting of containment measures, Georgieva said. She stressed that uncertainty about the coronavirus duration means things may wind up being even worse.
The pandemic that has spread from the Chinese city of Wuhan to almost every corner of the globe has led to business closures and millions of lost jobs. Georgieva highlighted the hit to the retail, hospitality, transport and tourism industries and the effect on the self-employed and small- and medium-sized businesses.