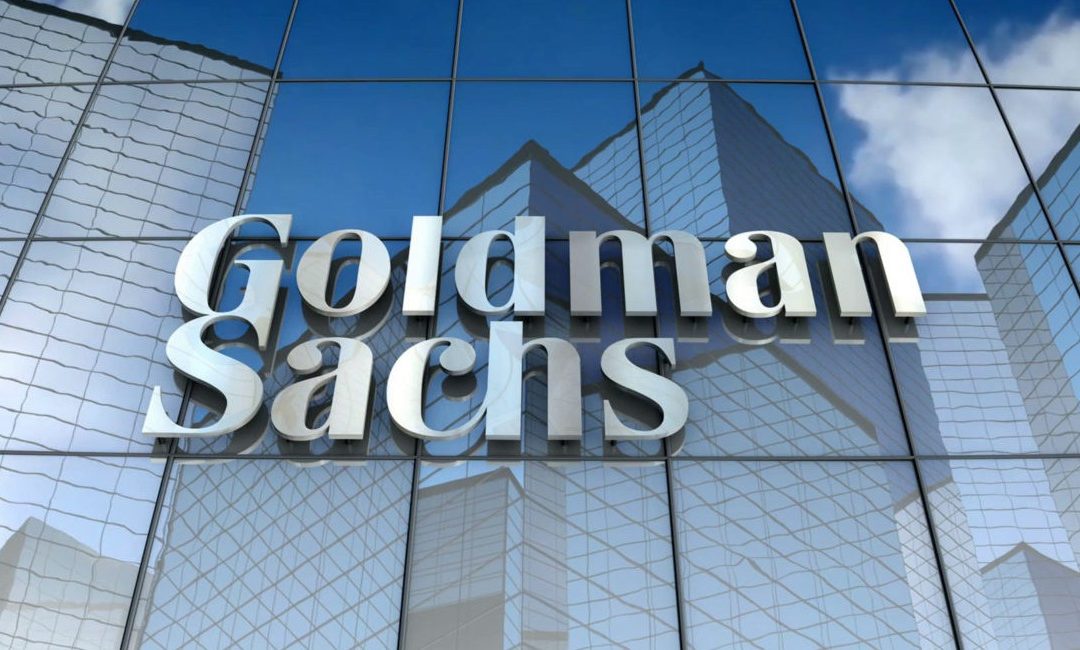 The current coronavirus-induced economic and financial market turmoil is seemingly the perfect environment for gold.
"We have long argued that gold is the currency of last resort, acting as a hedge against currency debasement when policy makers act to accommodate shocks such as the one being experienced now," said analysts at Goldman Sachs led by Jeffrey Currie.
Yet while the yellow metal GC00, 6.315% has done far better than other assets, it has slipped 2% over the last month.
The Goldman analysts, with a 12-month price target of $1800 an ounce, said that is about to change, thanks to the Federal Reserve's aggressive bond purchase plan unveiled on Monday, in which the U.S. central bank said it would buy as many Treasurys and mortgage-backed securities as needed to keep financial markets running smoothly.